1271 South Decatur Blvd.
Westland Fair Plaza
Las Vegas, NV. 89102
(702) 438-1760
Micky A (For Web Orders Only)
Cell # (702) 340-7421 (may have to leave message)
Open 6 Days a Week!
(Click here for hours)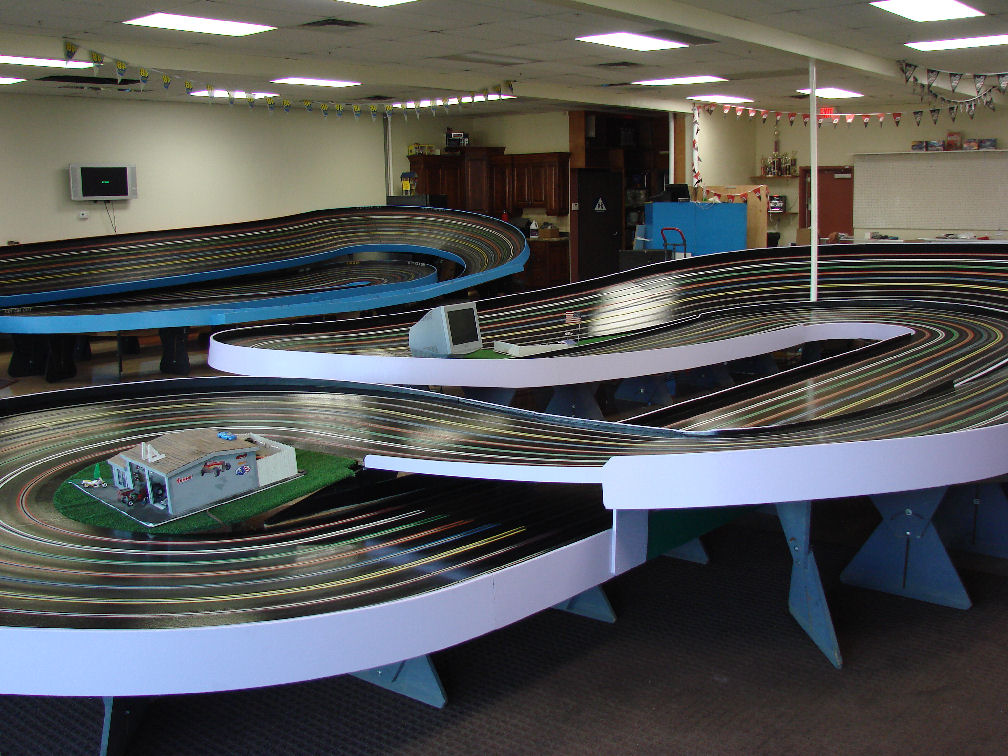 Our 145' BOW/Cruzin Bob Hill Climb

Indoor 8 lane high speed race track!

(This site last updated August 31st, 2014)
email for mail orders @
mickyvegas@aol.com

Free Shipping for all US orders over $50.00!

*
Shipping: $3.95 for 1st Class Air for all other orders!
*
d


Please Note: This web site is NOT Real Time Inventory




"We may be back ordered once in a while on certain items even though it shows in stock"




"Please Note: Custom Hand Made Items"


"Please allow extra time for Mick A custom hand made to order items"
(Approx. 2 weeks)
(
Items include Blue Printed Motors (except from Koford or Pro Slot), complete hand made cars, JC's Slot Car Boxes, painted bodies, etc)
Please email me if needed sooner
Remember, Mick A's Racing Stuff is worth the wait, ask anybody that knows!




New Mick A Hybrid Box Stock 12 RTR
sets Spray Glue B12 Track & Lap Record
at Slot Car City on our Kingelman Race Track!
(Click here for more details!)
Also featured on our Facebook page below!


"www.Slot Car City.com Racers"


Our New September 2014 Calendar
(Click Here!)



Check out our newest TV commercial!




We accept the following forms of payment:
Our New Race Way!
Slot Car City - Open since Nov. 1993!
"Celebrating 20 years in the slot car racing business"
(Click here to see "The History of Slot Car City)
Slot Car City


Race Tracks are all complete and running!

(Click on below pictures for large image)

Our 140' BOW/Cruzin Bob's HillClimb Our new Kingelman Race Track!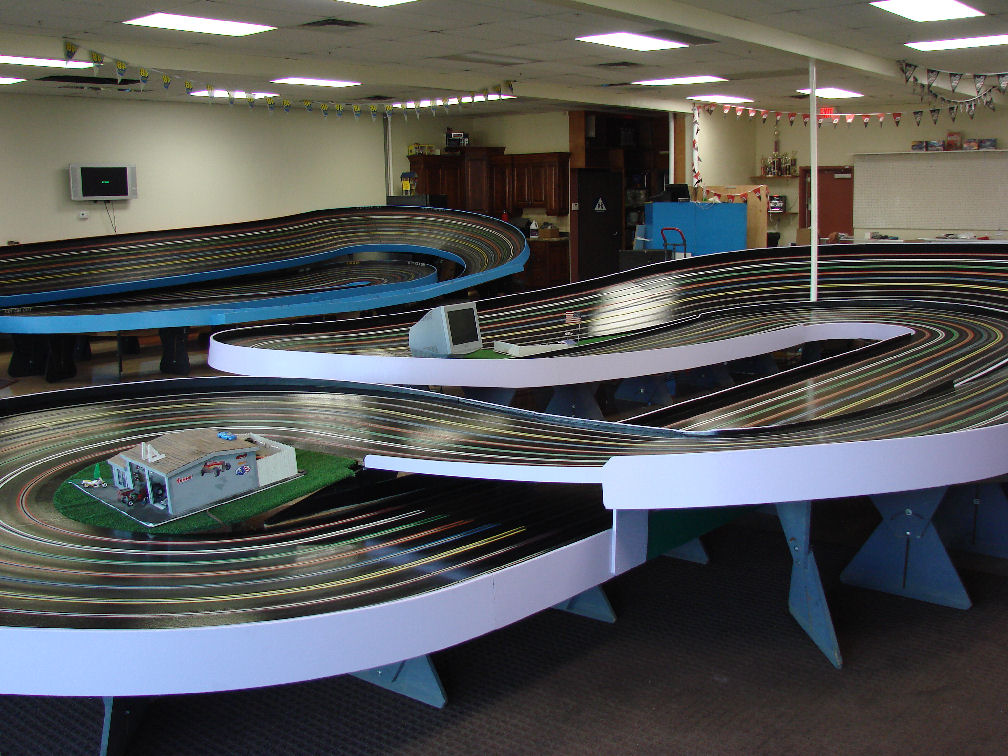 Front view of our Kingelman Both Race Tracks


Putting this massive project together!
(Click on below pictures for large image)

Cruzin Bob & our dedicated helper/racers putting together our HillClimb & Kingelman

We now have two Race Tracks!





Slot Car City on Las Vegas Ch. 8 KLAS News!






Mick A "How To"

down loadable

video's!




(Click below to see all the video downloads)
"Blue Printing your motors and chassis"
Turbo-Flex Chassis*JK Cheetah Chassis* Kelly 16D Motor* Gr. 12 Hybrid

(Click here for "How To" video's in DVD format)
Most downloads Only $5.95 each!



Check out all our video's on our

You

Tube

Channel!


(MickyVegas YouTube Channel)




"Check out the Ultra Fast Blue Printed Slot Cars we race"


(Click here to see our Calendar of Events)





Gluing up a DragMaster Gr.20 Drag Slot Car

This is the Full Video!
Below is the direct link to the Gr.20 Drag Slot Car in above video
(DRS Custom Top Sportsman w/Pro Slot Dragmaster H.P.!)

Watch "Soldering on

a Spin Proof Pinion"







What are Slot Cars?


on the K-5 News





Power Range of Slot Car Motors

"Now with recommended gear ratio's"
(Click here)



(Since July, 2007)

Sony USA
Electronics